What are porcelain veneers used for?
Veneers are a highly effective way to improve and brighten your smile! They are commonly used to conceal imperfections such as tooth discolouration, chipped or slightly gapped teeth. However, not everyone will be eligible for this treatment, as other dental treatments may be required, such as, Crowns or orthodontic treatments.
Veneers are customised, tooth coloured Porcelain shells composed individually to meet each client's unique dental needs. Our dentist will evaluate the condition of your teeth and discuss your expectations for the treatment to ensure that Veneers can help you achieve the improved smile you want and complete any additional recommended treatments.
You may be a possible candidate for Dental Veneers if you:
Have healthy teeth free from decay
Have moderately straight teeth and no crowding
Free from large gaps between teeth
Are absent of any gum disease and any periodontal work in progress
Have a properly aligned bite
Have reasonably even-sized teeth
Have sufficient healthy tooth enamel
Have reasonable expectations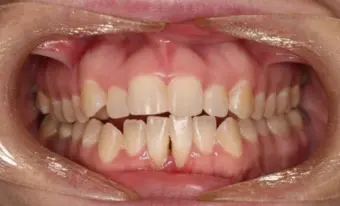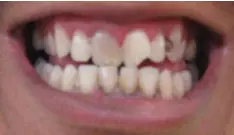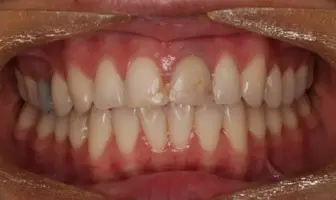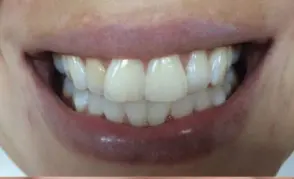 You will not be a candidate for Dental Veneers if:
You have crowded malposition or misaligned teeth
About to start any orthodontic treatments
You have a severely misaligned bite
You are a severe grinder or clencher
You have thin tooth enamel
Have weak or brittle teeth
Gum disease is present
Oral hygiene is not a priority to you
You have gum disease
Excessive smoking and drinking of carbonated sugar beverages
Porcelain Veneers cannot treat everything
Dental Veneers are a cosmetic treatment, therefore, can not be used to treat more complex dental issues which will be better addressed through alternative treatments eg. orthodontics, crowns, implants, bridges etc.
If you believe you're a suitable candidate for Veneers, please complete our Online Assessment Form with all required images, to receive your personalised Dental Recommendation and quote!