Your Free Smile Makeover Consultation.
Forget expensive time spent at the dentist – our free consultation is completed right in the comfort of your home. Just select a time that works for you, and our Cosmetic Dental Specialsts will connect to answer your questions and see if a smile makeover is right for you.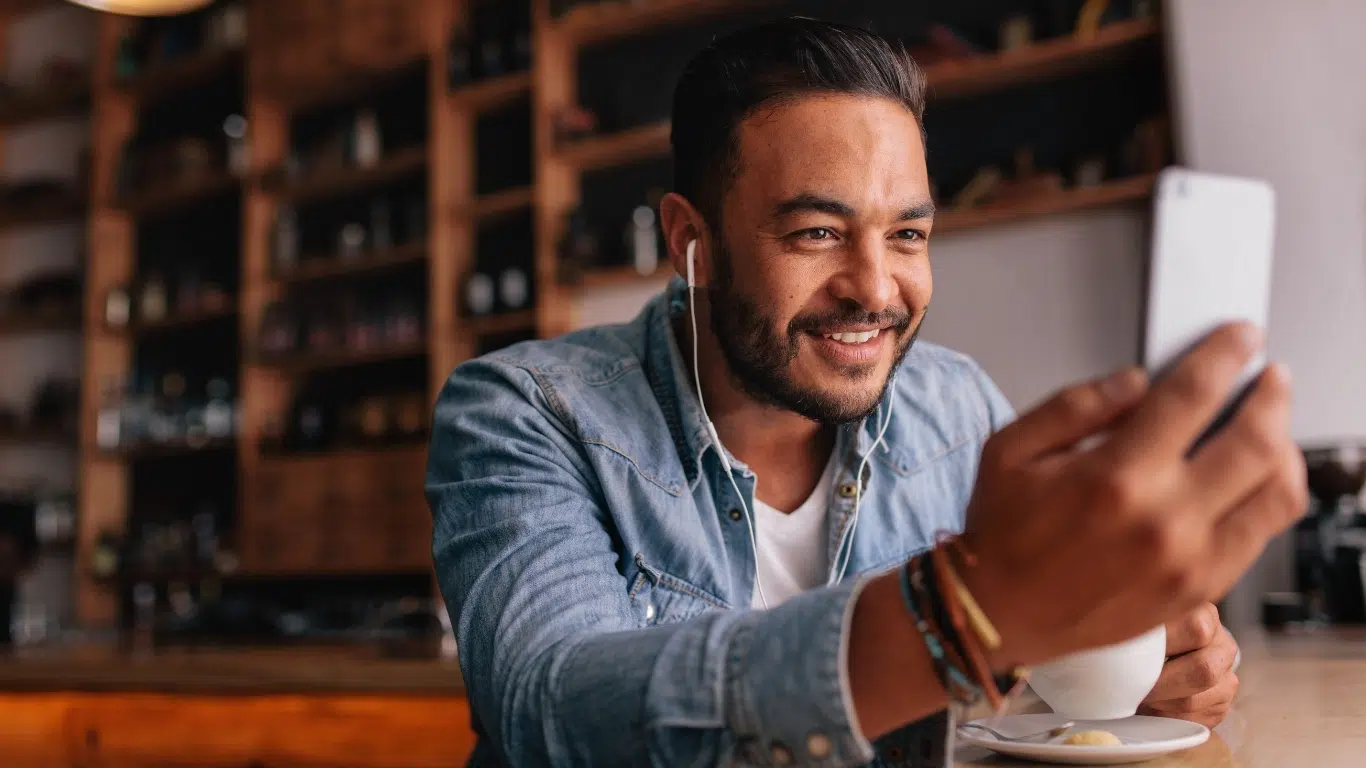 Get Started.
Book A Free Consultation.