Featured Clients
Over the past 12 years, our brands have assisted thousands of clients in achieving their dream results!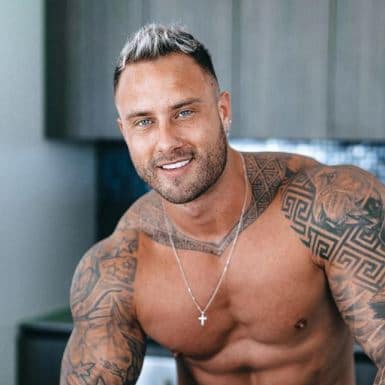 Zac Smith | @zacsmithfitness
Zac Smith is one of Australia's leading fitness trainers, with expertise in major body transformations.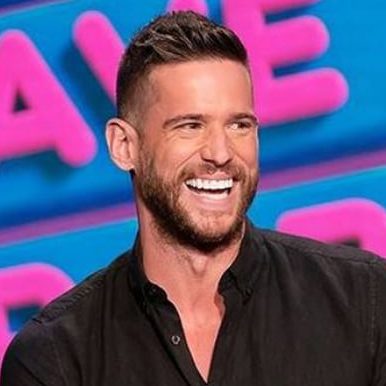 Dan Ewing | @_danewing
Dan Ewing is an Australian actor known for starring in Home and Away, 'Love and Monsters' and 'Occupation: Rainfall'.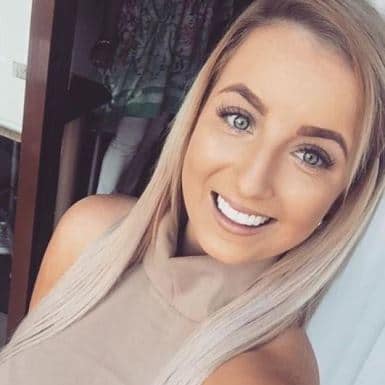 Isabella | @isabellaaaa_h
CosMediSmile Dental client Isabella H is a caring mother, business owner and the queen of eyebrows!