A Spectacular Smile
In As Little As One Week.
With CosMediSmile's 4-step makeover process, your Porcelain veneers or Zirconia crowns be complete as little as a one week! And, because we don't believe in unecesary costs or appointments, your journey begins with a free phone consultation.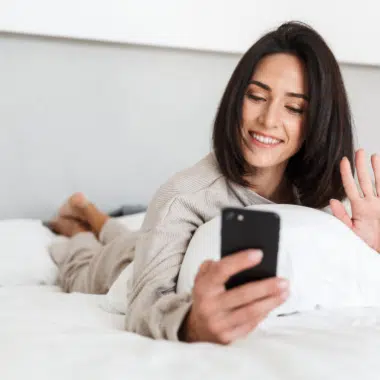 Your Free Assessment
Get started by submitting an online assessment to receive your obligation-free quote – this takes just 5 minutes.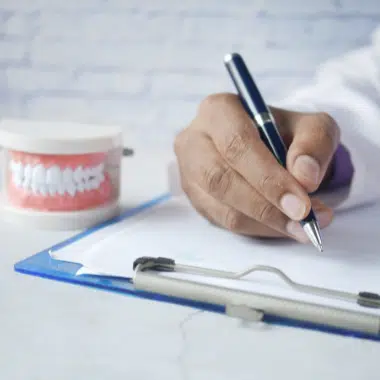 Your Dental Recommendation
We'll review your case and recommend the best-suited treatment, based on your desired results.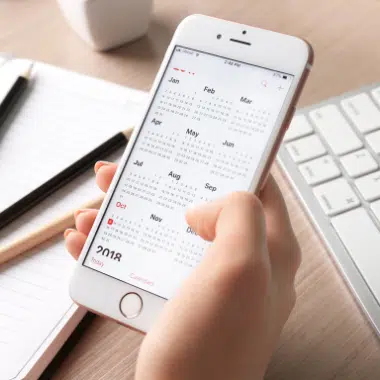 Your Treatment Date Booking
Secure your date with a deposit and then meet your Client Manager who willl help you with your treatment plan and appointment schedule.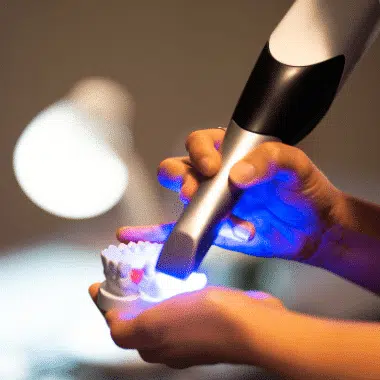 Your Dental Treatment
Across four appointments your smile will be designed, your teeth will be prepared, and you'll road test your new smile before final applicaiton.