Let's Begin.
Your Free Assessment.
Start your journey by submitting this form to receive your free personalised quote. You'll need great quality photos to upload in your form, so before you start take a look at our how to photo guide and have your photos ready. If you have any questions, we're here to help on 1300 000 633.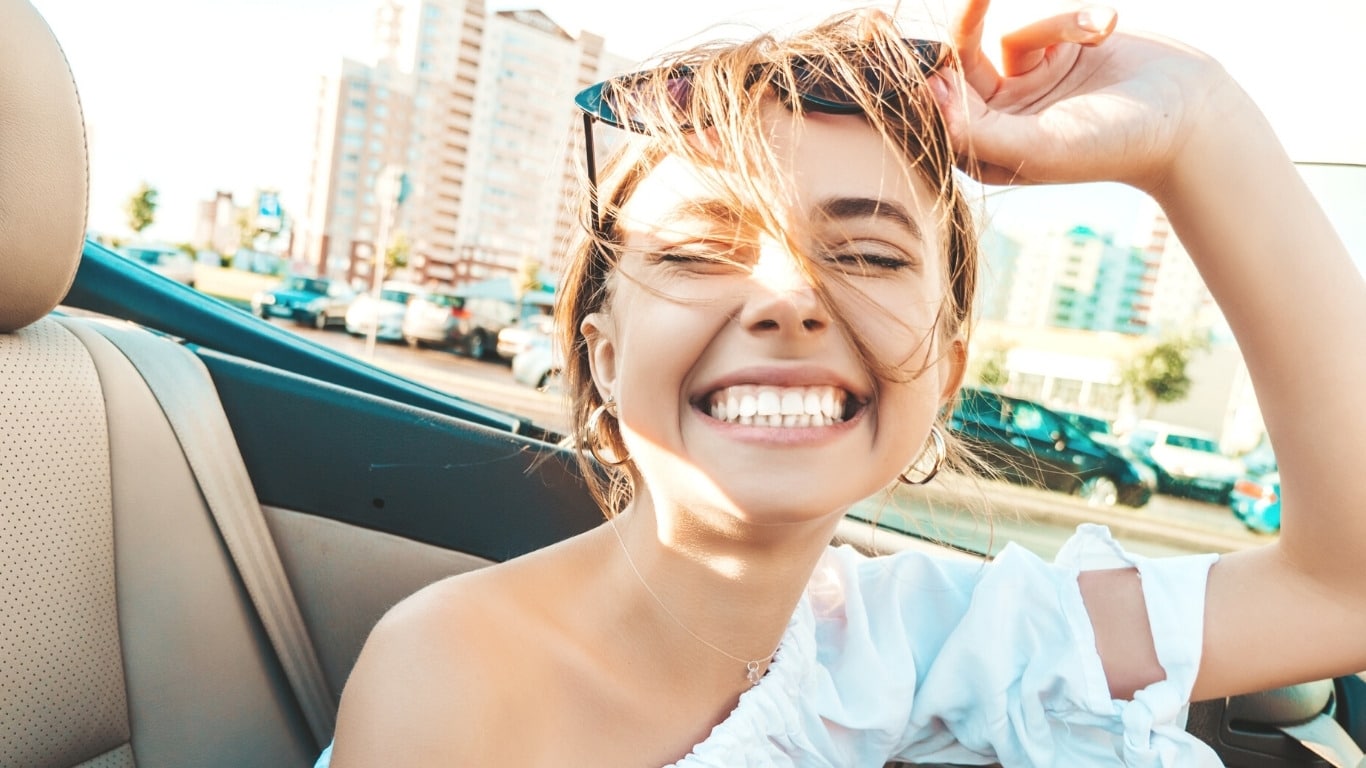 Your Free Assessment.
Please Enter Your Details.