Australia's Most Afforable
Cosmetic Dental Packages.
At CosMedSmile, we believe that an confident smile shouldn't cost the earth. That's why we offer our premium smile makeovers at an incredible price. With absolutley no hidden costs, each package includes custom-crafted Porcelain veneers or Zirconia crowns, the services of a highly-skilled Cosmetic Dentist, the support of your own personal Client Manager, smile design, trial smile, custom nightguard, whitening kit and more.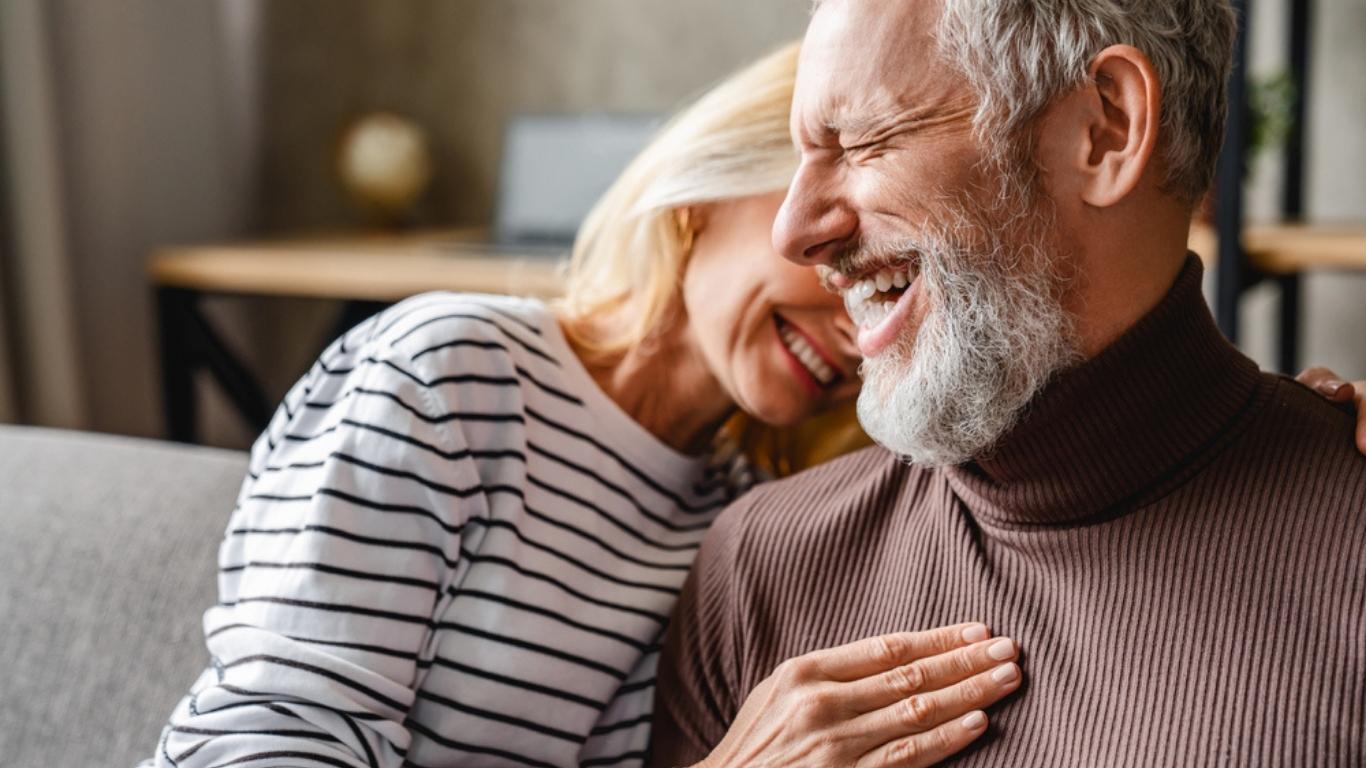 Our Cosmetic Dental Services.
Four Steps To A Stunning Smile.
Your smile makeover begins with a free phone consultation, where we'll discuss your desired results and offer you an obligation-free, dental treatment recommendation.
Your Free Assessment
Get started by submitting an online assessment to receive your obligation-free quote – this takes just 5 minutes.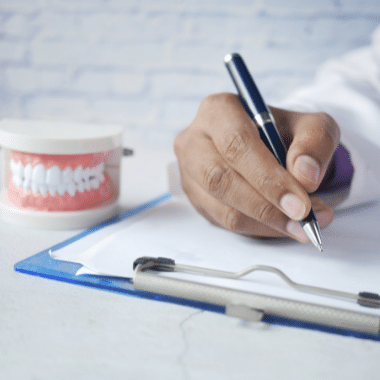 Your Dental Recommendation
We'll review your case and recommend the best-suited treatment, based on your desired results.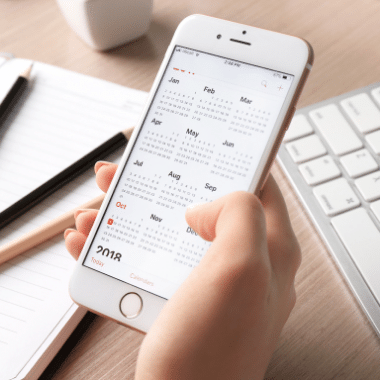 Your Treatment Date Booking
Secure your date with a deposit and then meet your Client Manager who willl help you with your treatment plan and appointment schedule.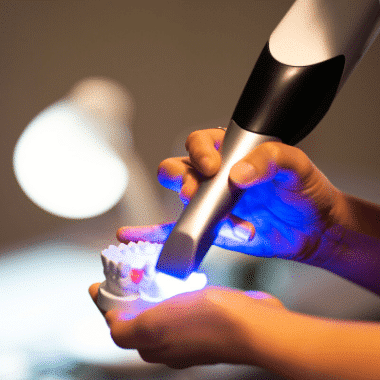 Your Dental Treatment
Across four appointments your smile will be designed, your teeth will be prepared, and you'll road test your new smile before final applicaiton.