Superannuation for Veneers & Crowns.
Did you know you can now pay for the cost of your Porcelain Veneers or Crowns using your Super? So if you have been putting it off, now is the time to invest in your dental health and achieve your dream smile.
Our valued partner, SuperCare has helped thousands of eligible Australians gain early access to their Superannuation to pay for their dental treatment. The SuperCare experts take the guesswork out of the complex application process, making it a breeze.
For a flat fee of $699, SuperCare work on your behalf to lodge and manage your application ensuring you get access to your funds when you need it. And in the unlikely event your application is denied, the $699 fee is refunded in full.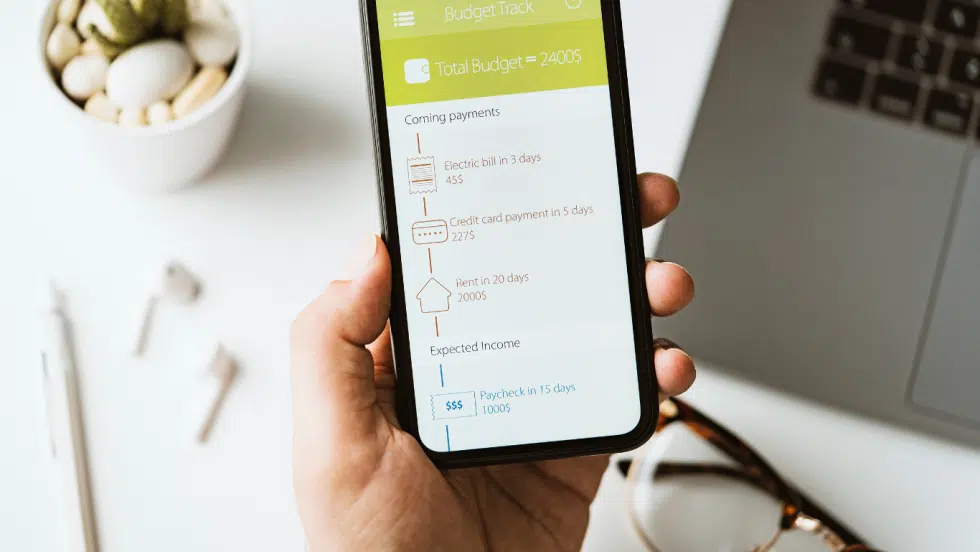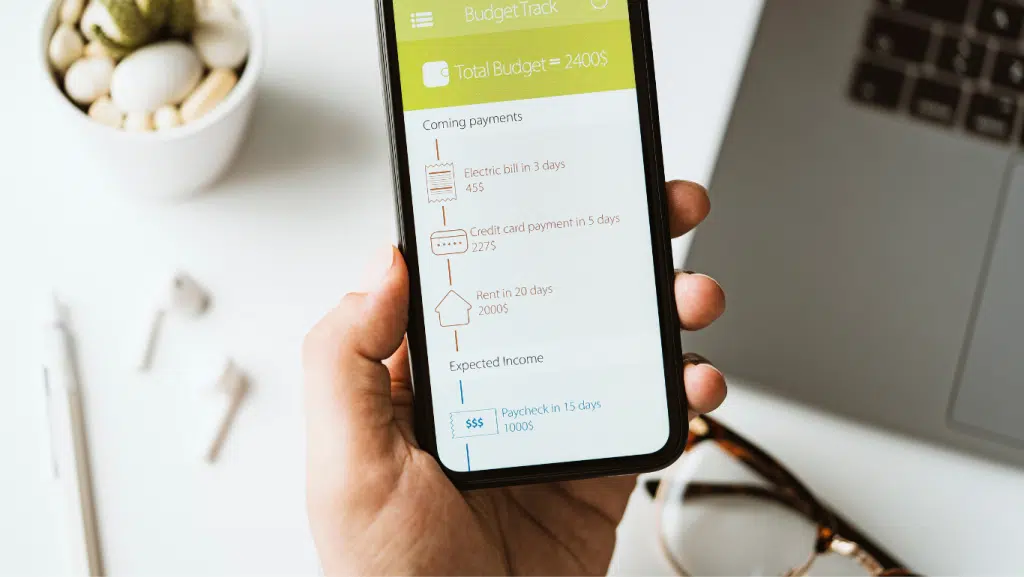 Superannuation to Pay For My Dental Treatment.
There are a number of reasons why clients are turning to their Superannuation to cover their dental treatments.
Firstly, you're using your own money. So there's no repayments, no interest, you're not adding to your debt burden and your not subject to credit checks.
Your Superannuation savings can also be used to cover your travel costs, and even your partner's dental treatment.
SuperCare make the application process easy.
After you've completed your Online Assessment, we refer your case to SuperCare, one of their experts will be in touch with you to check your Eligibility within 24 hours. SuperCare then compiles and lodges your Application with the ATO. Once approved, the funds will be released to your nominated account and we connect with you to schedule your Smile Makeover.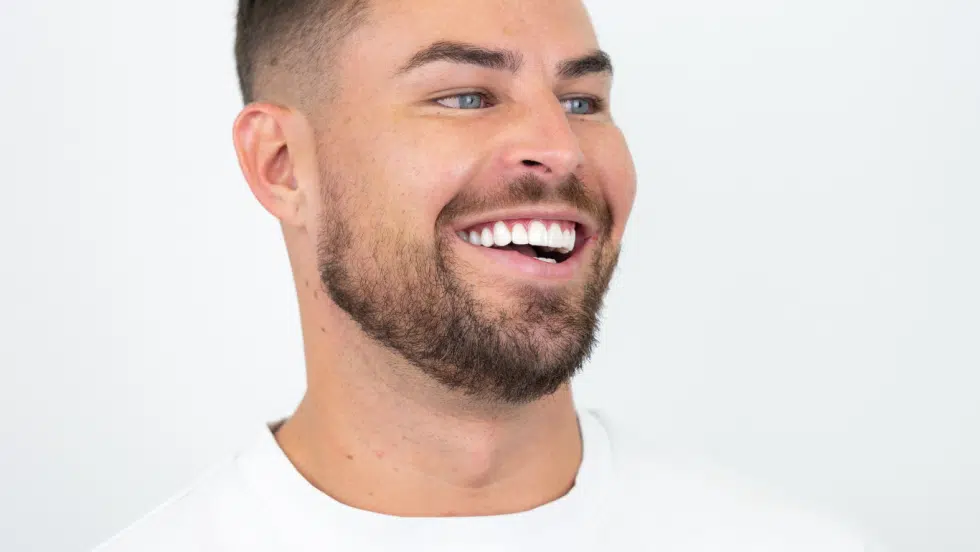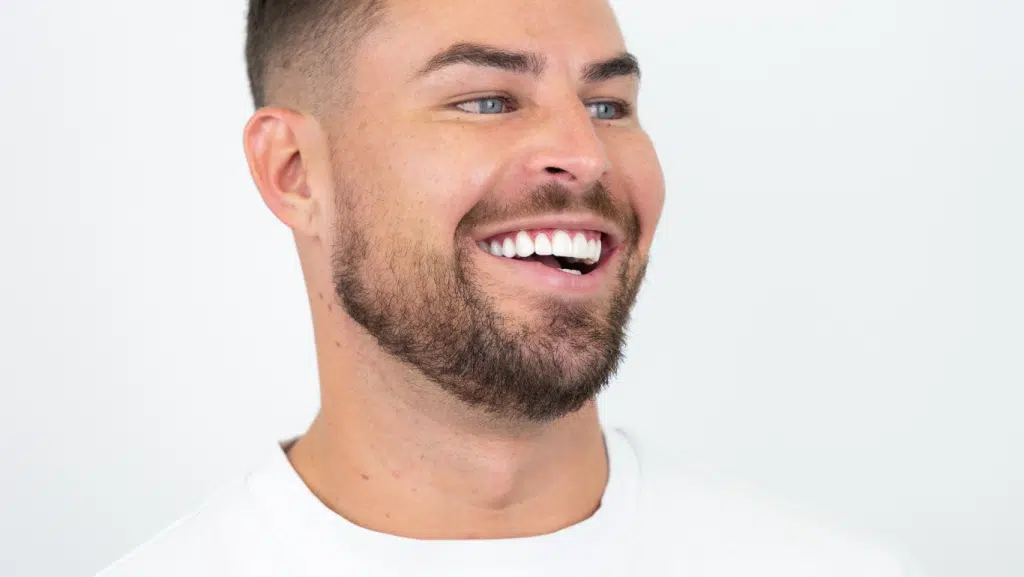 RISK-FREE
In the unlikely event you do not receive approval the $699 you paid to SuperCare is fully refundable.
STRESS-FREE
While you focus on your Smile Makeover, SuperCare facilitates the complex application process. They also liaise directly with your treatment team and the Australian Taxation Office (ATO) on your behalf.
HASSLE-FREE
SuperCare works directly with us to collect the relevant documentation to support your Application.
READ MORE +
TAILORED SUPPORT
SuperCare understands that everyone has different circumstances. That's why they treat each application on a case-by-case basis and extend their services to a wide range of dental procedures.
TIMELY ACCESS TO FUNDS
SuperCare facilitates the fast-tracked approval of your Application to the ATO so you receive your dental treatment when you need it. Typically, funds are available for use within 2 – 4 weeks of the application being lodged.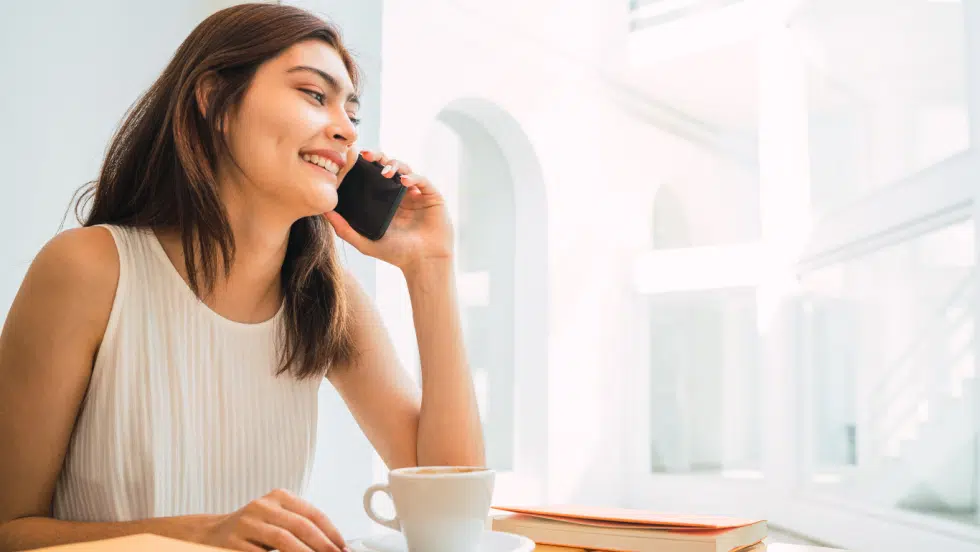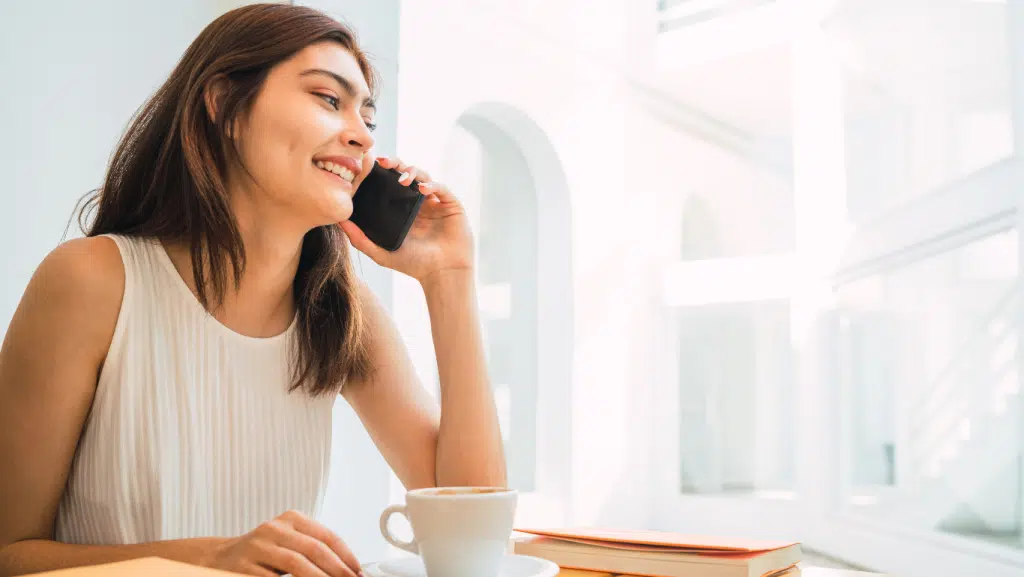 Frequently Asked Questions
We've answered some of our most commonly asked enquiries here, but should you have other questions, please contact us on 1300 000 633, or submit an Enquiry. 
How Much Does It Cost?
SuperCare charge a one-off Service Fee of $699. In the unlikely event your application is unsuccessful, SuperCare will refund this amount. 
What Do I Need To Do?
We love that SuperCare makes the process so straightforward for our Clients. 
1.  Take 5 minutes to complete a Free Online Assessment to see if you're eligible for a Smile Makeover.
2. Check that you have adequate funds in your Superannuation. If you do not have adequate funding, you will need to cover the remaining balance. 
3. Let us know you would like to apply for early access to your Superannuation. 
4. Speak with SuperCare once to confirm your eligibility and pay the $699 Service Fee to SuperCare. 
SuperCare and CosMediSmile go to work in the background to ensure we gather the required documentation. After that, the SuperCare team take care of your application and liaises with the Australian Taxation Office (ATO) on your behalf. 
Who is Eligible?
All Australian Citizens and Permanent Residents who have funds in their Superannuation are eligible to apply.
How Long Will It Take?
Most clients have their funds available within 2-4 weeks of their application being lodged. As soon as we receive the funds, we'll be in touch to book in your Smile Makeover.
Can I Use My Super For Travel Costs?
Yes. Clients can apply for additional funds to cover Travel costs relating to their Dental Treatment. 
Can I Use My Super for the CosMediSmile Deposit?
Yes, you can use your Superannuation Savings to pay your CosMediSmile Deposit. 
How Much Can I Withdraw From My Super?
Clients can gain access to the full amount required for their Dental Treatment.
Should I get Financial Advice?
Yes. Any decision to withdraw from your Super should be well-considered and we recommend Clients seek professional advice to gain a clear understanding of the potential financial, taxation and insurance implications before proceeding. 
CAN I USE MY SUPER FOR MY PARTNER'S DENTAL TREATMENT?
Yes, you can elect to use our super to pay for dental treatment for your you, your partner or even both of you.